Mr. Ashok Shah, Ran the Company till February 2023 with Manufacturing House in Metering Pump and Pressure Safety Valve.
1985 Started Manufacturing unit in Goregaon / Mumbai – 63.
Bakubhai Ambalal was sole selling Agents for us and due to diversification of their company we separated Mutually and started our own Marketing Division.
Serving since than to Indian companies in sector :- Chemical / Paper / Fertilizer / Sugar and Many more.
Happy Clients and looking to our strength now Son Amar Shah Is Proprietor of JAGDISH ENGINEERING WORKS and running the show from onwards.
Company is with Same DNA of Assuring Best service in our offerings.
Amar Shah – Taking Experience under Guidance Ashok Shah now has Experience in Marketing and Production and Added Offering with Amar Shah own Connects and Assuring for Best Services to all Existing Clients and to be clients.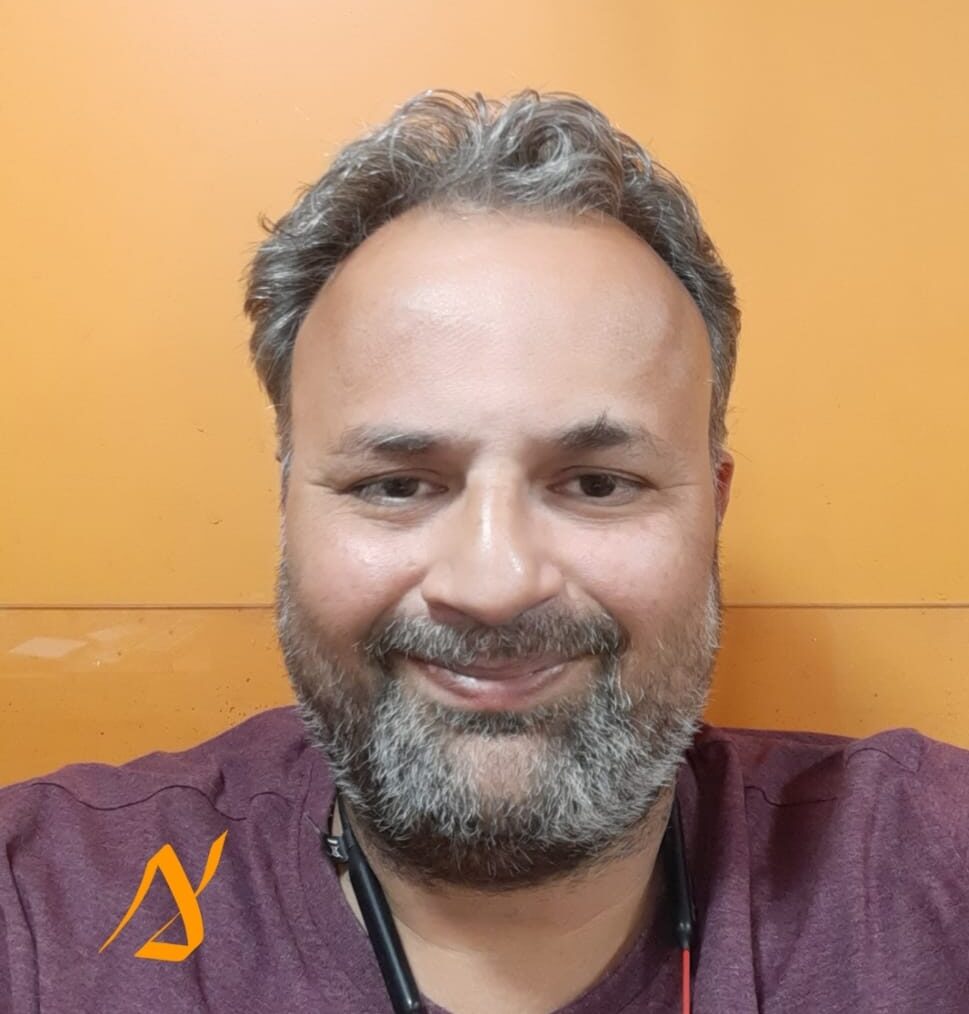 Want to know more about us?
Just get in touch
Under JAGDISH ENGINEERING WORKS.
we offer the following main products & services.


Warrantee Certificate
Jew since 1982 Ashok Shah was handling as a proprietor and now Amar Ashok Shah is giving the best possible services.
We always offer 18 Months warrantee from the date of Dispatch.
For Clients who need only Premium product and Extra ordinary Performance we have Developed pump with 5 Year Warrantee no question asked only one small part which is replaced free of cost to be sent back to us.
Manufacturing PRODUCTS:-
Metering / Dosing
Pump.
Pressure Relief & Safety.
Valve.
Motor.
Gear Pump.
Trading Products:-
Centrifugal Pump.
Ball Valve only from Bar stock. – trading Item with our warrantee
Spray Washing pump :-
Milk (Tank) Vessel Inside scum removal coating happen can be washed out fast.
Washing of Glass elevation for dust and Vehicle cleaning with very less water.
Dust suppression + Pumps and valves lines dust removal.
2 Year Warrantee.
Ready Stock and Spares available.